WeHeartIt
Can you believe it's Friday?? It's crazy how fast this week has flown by. And this month. I'm sad to say that the Olympics will be over in just a few short days. And especially that Apolo Ohno is racing in his last race of these Olympics today. And possibly his last Olympics ever. *tear*
Also, we got an e-mail today from H&R Block saying our tax refund was deposited into our account. But, it's not showing up in our account. They said it may take a few days for it to show up but I hope it's soooooonn!!
I can't believe I got bangs this week! I'm pretty excited about that. I got some new product that I'm excited to try in my hair. I have a heat protector that I use but this is a heat protector that helps straighten your hair. I'm still not used to looking at myself in the mirror with bangs. IUt's odd but I'm getting used to it. And so is Jordan.
If our money does come soon, I've already been thinking about an Easter dress for Rosslyn.
I have this dress that I got at Walmart but I want something a little fancier.
So I was browsing on Old Navy and Baby Gap and found a couple that I like.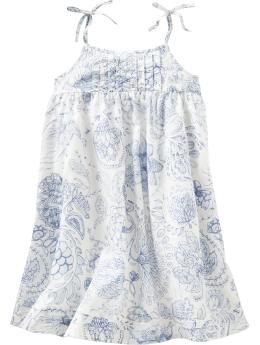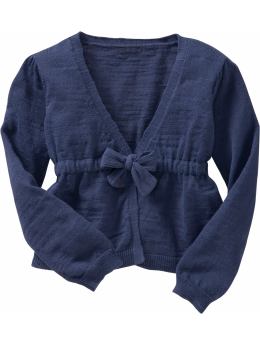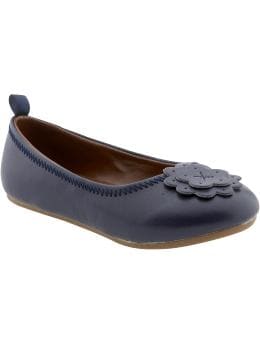 All those are from Baby Gap
Those are from Old Navy
I'm so ready to go shopping. I need some retail therapy like whoa. And until our money hits our account, I'll be stalking it like I have for the past 2 weeks.