...I met my soul mate. We started dating. I was a senior in high school just out of a relationship that I wasn't fully over yet and he was a junior who was in love with me even before I knew who he really was (besides the guy who ran around the track with a floppy hat and cowbell at a football game).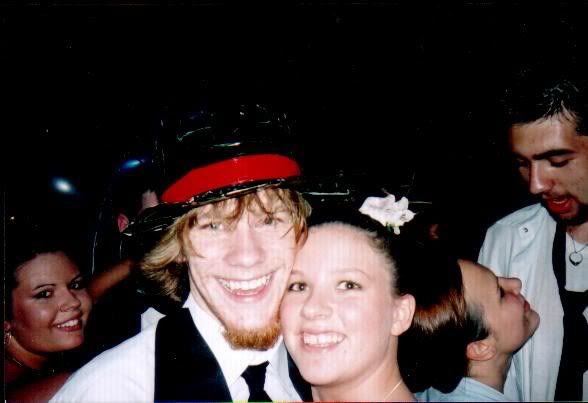 Us at prom 2004 (my senior year)
We've been through so much together and it's been good and bad, up and down, in and out, left and right and every way in between. And he is the only thing I can truly depend on.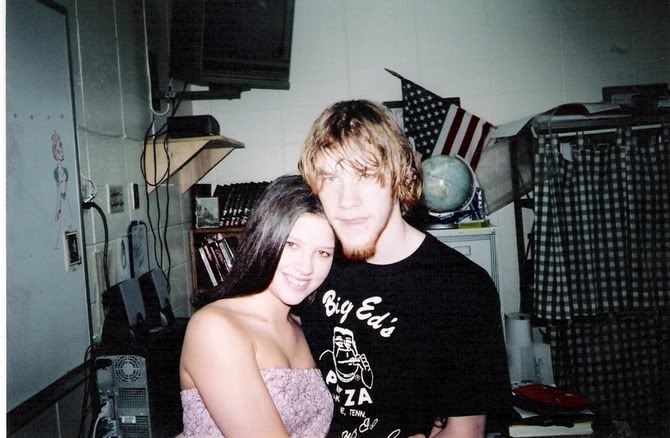 My senior breakfast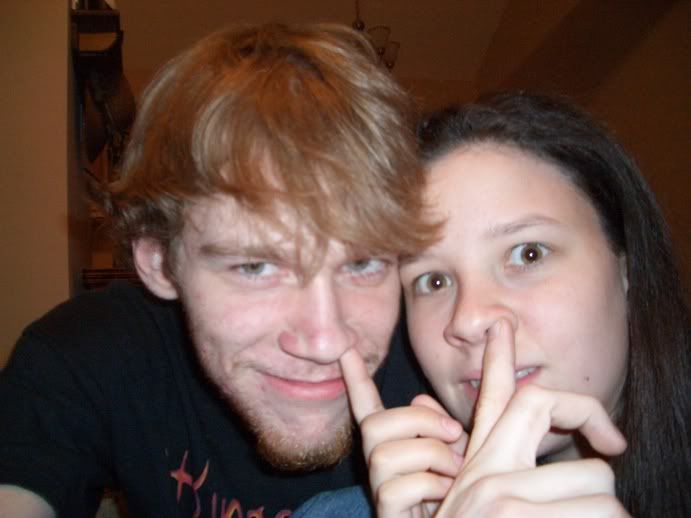 Real love right there lol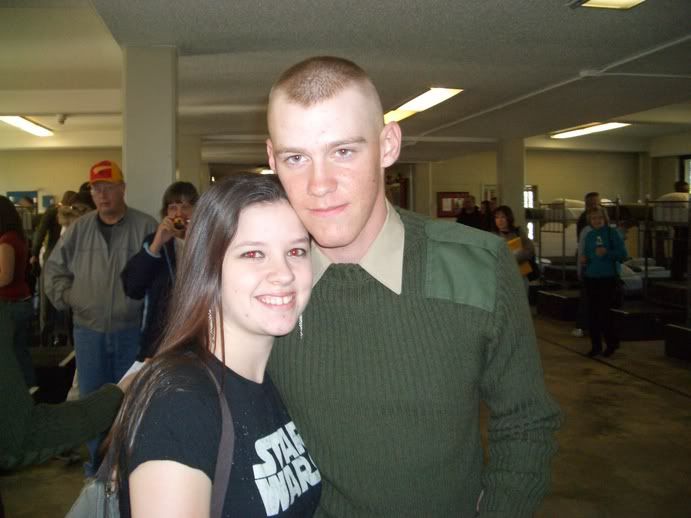 Me and my Marine! After three long months apart where our only means of communication were letters and one phone call on Christmas.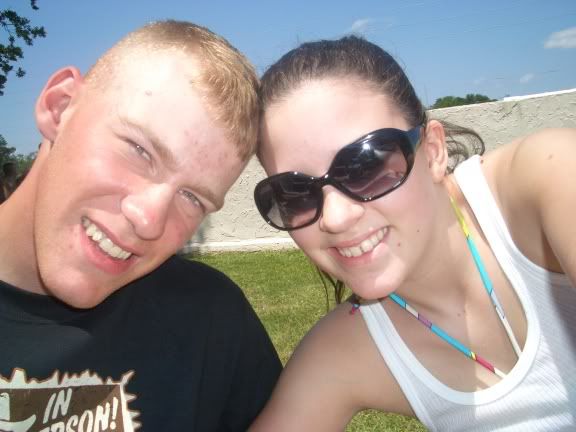 Jordan at school of infantry training. Another three months spent alone. But this time I got to go to NC to visit him for a weekend.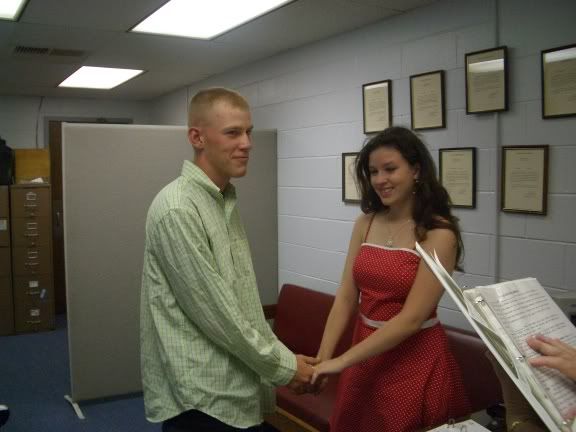 Mr. and Mrs. Posey!!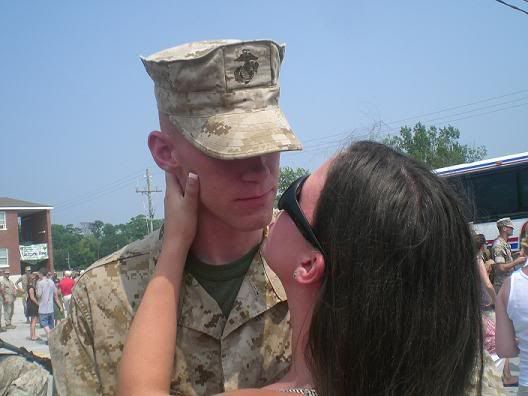 home from his first deployment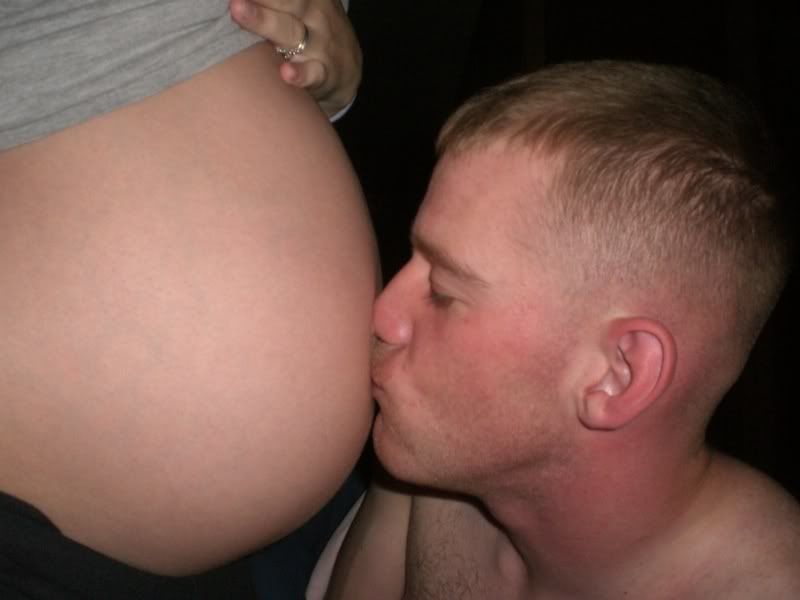 Expecting a miracle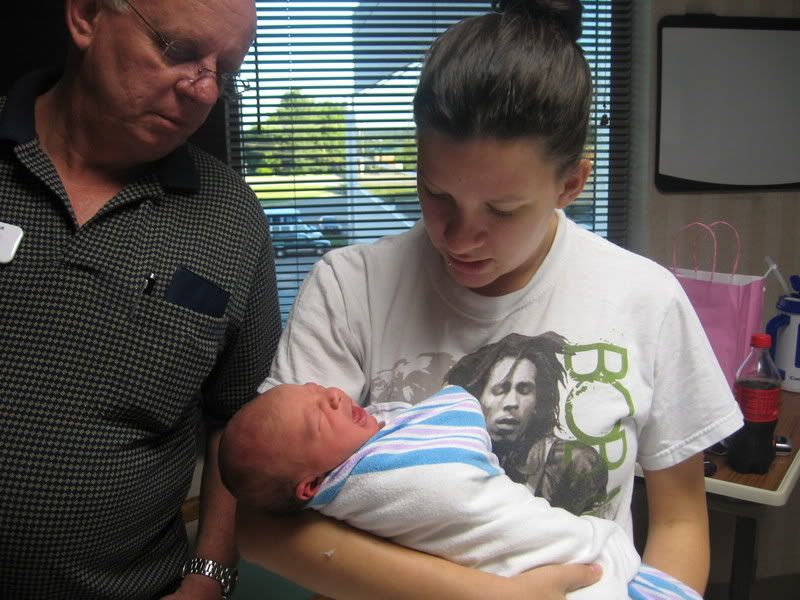 The arrival of Rosslyn Vertie Grace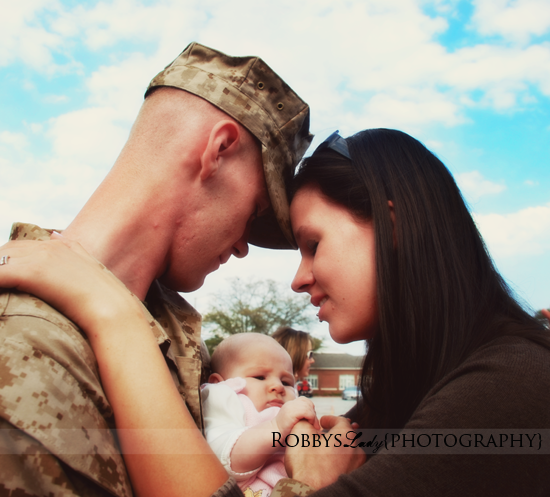 Finally a whole family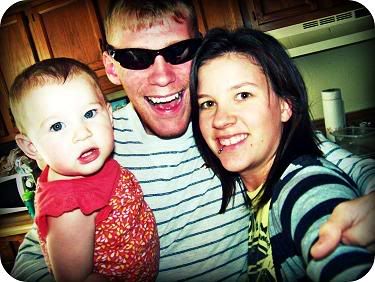 ...and the rest is still unwritten