I can't believe my beautiful little girl is two years old today! I am already preparing myself for the terrible twos. She seems to be a bit of a bully around other kids so I need to work with her on that. But so far, the tantrums have been minimal.
Here she is at just about a day or two old. After we were admitted to the hospital.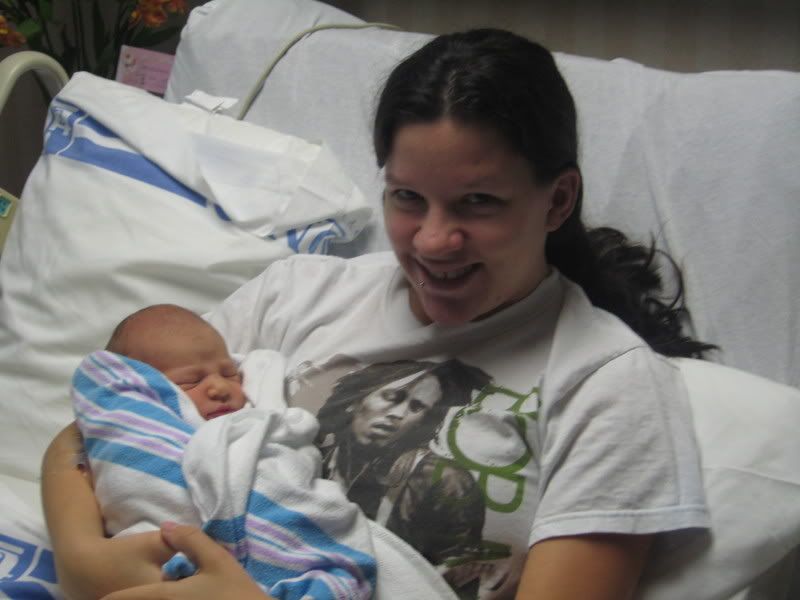 Here she is at her first birthday party last year. I am so glad she finally has some hair!!!!
And here she is last week at Jordan's mammaw's where we had a little party for her there.
To read about Rosslyn's amazing birth story, and I'm not saying that because I'm her mom, it really is something she'll be able to tell her kids, click
here
.