So this week, I want to do another Fantasy Friday. Pretty much just posting everything that I want/need/yearn for.
Up first, this gorge bed set from Target.
Jordan and I both getting tired of the drab, boring brown color.
Nikon D3000. I feel like I'm the only person I know without a DSLR camera. But hopefully around tax time I'll own this baby!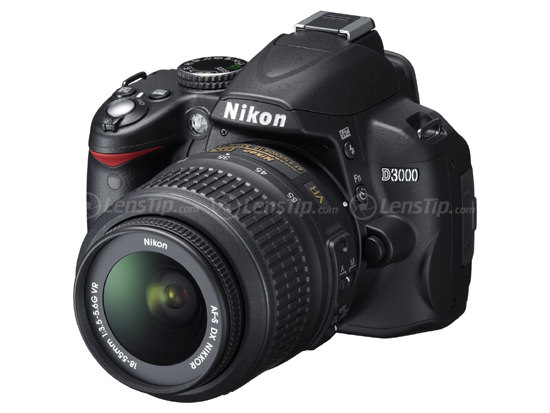 This adorable little rescue Jack Russell. I want to hold him and hug him and cuddle with him!! Buuuut, Jordan doesn't think we're ready for a dog yet.
Victoria's Secret UK gear!!!!
A sewing machine
So I can buy this fabric to make Rosslyn's bedding.
It's exactly what I've been looking for!! I'm so excited!
That's about it for now.... have a great weekend everyone!!